Keeping up with the news can be tricky. Even the most eagle-eyed observer can miss a vital news story.  We think being up-to-date on economic developments is key to the success of your startup.
Every Wednesday we provide the top 10 key bits of business news from the past week.
Wobbly future for the Post Office
With 2,000 job losses this year, a cut back in public funding and a lack of its traditional income, the Post Office has a very uncertain future. Should it be innovating and identifying new revenue streams or should the Government step in and help the system.
The new £5 polymer bank note might end up in our pockets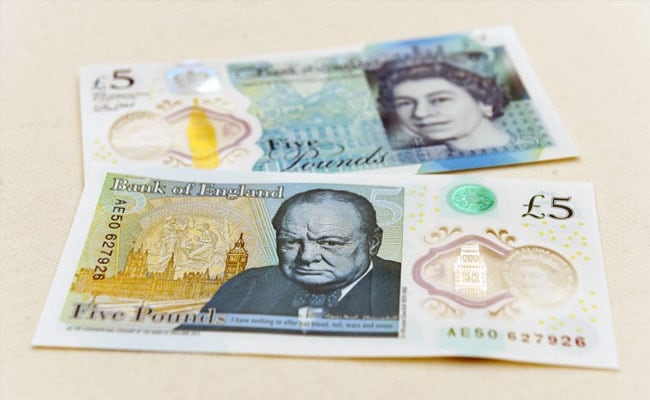 Yesterday, the £5 polymer bank note was released into circulation. Eventually the old fivers will be phased out. A new £10 note should be release next summer and a new £20 note in 2020. There is talk of devising digital currencies in Victoria Cleland's team (the Bank's chief cashier), but she thinks that physical money will be around for long time yet.
Electric cars charge at Shell
Rumour has it that you should be able to charge electric cars at Shell's UK service stations from 2017. This may leave room for more innovation in the electric car sector.
Warnings for the UK on the EU single market
EU Commission President Jean-Claude Juncker warns the UK that it cannot have access to the EU's internal market if it does not allow the free movement of people.
Active cyber-defense in the UK
1/8 of the UK's GDP comes from the digital economy and the basic security of it is being addressed. Many unsophisticated cyber-attacks are getting through and could be stopped by automated defences against high volume but low quality assaults. This is being developed by the NCSC which is being launched next month.
UK unemployment rate stays at 4.9%
The latest unemployment rate stays at 4.9% post Brexit.  The jobless have fallen by 39,000, but wage growth has slowed.
Mayor of London's policies on black cab services
Sadiq Khan is putting policies into action to improve taxi services, but will this have a negative affect on private car hires and Uber drivers?
Global oil demand slows
The global oil demand will cap prices according to the International Energy Agency. There is talk that the crude market may be oversupplied for the first 6 months of 2017
3 toymakers and a children's TV broadcaster sued for tracking children
Toymakers and a TV broadcaster for children were found to have cookies and other tracking tech.
Demands for Youtube to pay more for music by Europe
Sites such as Youtube will be forced to pay artists, musicians and record companies more thanks to a reform in European copyright laws.